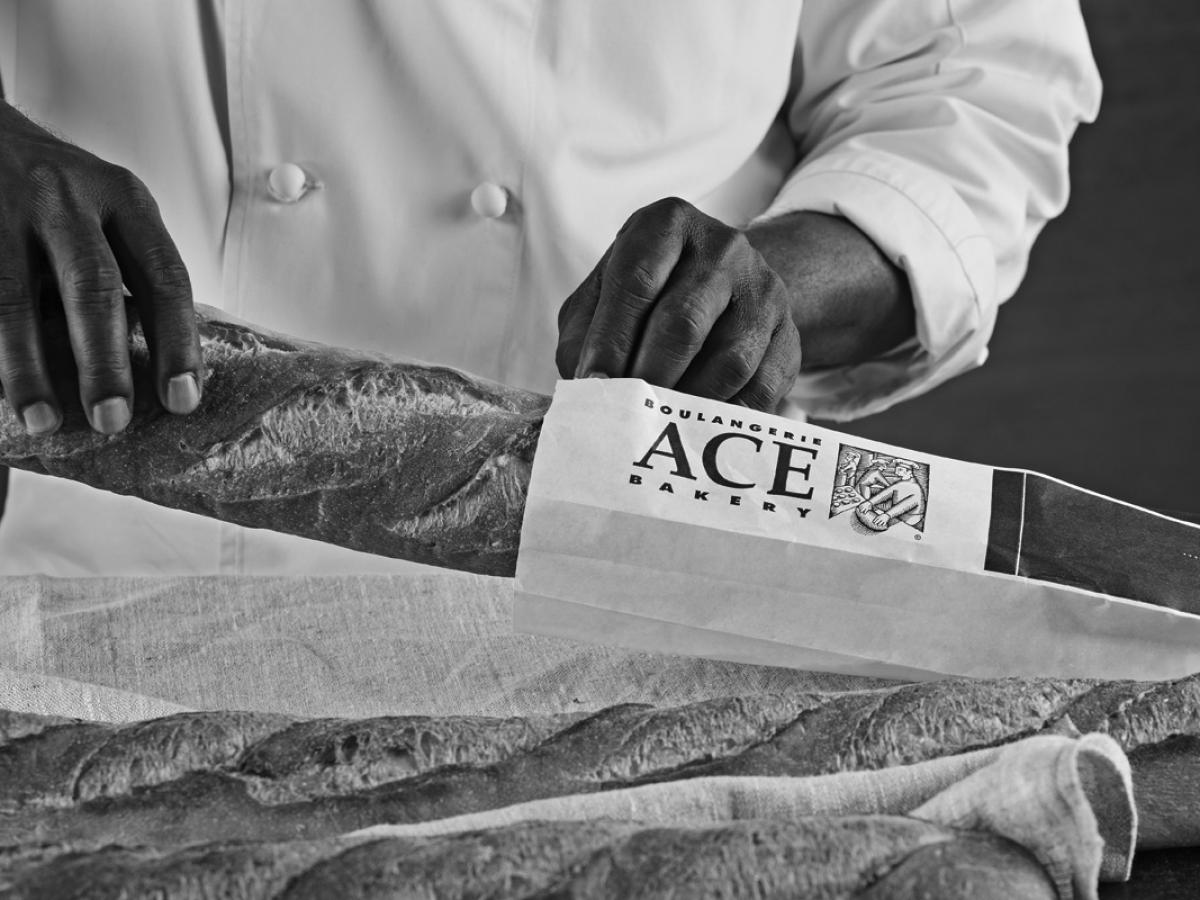 5 Tips of Planning the Perfect Picnic
There's nothing that says romance like a traditional summertime picnic. Picture a bright blue sky, a warm breeze on your shoulders, picking wildflowers, flirting, daydreaming . . . and savouring a leisurely feast spread before you. Whether your romance is new or established, whether you're marking an anniversary or simply celebrating summer, al fresco dining will feed your body, heart and soul.
ENJOYING A PICNIC FILLED SUMMER THIS YEAR
1. PICNIC PORTABLES (WHAT YOU'LL NEED)
Before we get to the romantic stuff (and we will), a little about the more practical: There are certain picnic items that you likely won't forget: Plates, napkins, glasses, serving cutlery, a bottle opener or corkscrew. (And your food and drink, of course! More on that later.) To elevate your picnic, make these staples high-quality. Go for cloth napkins, real wine glasses and your best storage jars and (non-stained!) Tupperware.
Extras that will come in very handy: sunscreen, an umbrella to keep the sun off (or make sure you each have hats), insect repellent, hand sanitizer, hand wipes, just-in-case band-aids, a sweater or two in case it gets breezy, sunglasses, a garbage bag for cleanup, and extra water to keep you hydrated.
Of course, you need something to pack all these things up. A traditional picnic basket can be romantic, but if there will be any walking, it's not very practical. Most picnic lovers these days are switching to picnic backpack sets, which provide an easier way to carry your picnic essentials. Many have insulation to keep the food and beverages cold, and might include matching essentials such as napkins, glasses, plates, etc.
You'll also need a big picnic blanket for two. Some are lined and waterproof. If you know you'll be going somewhere that has picnic tables, you might opt instead for a checked tablecloth. Which brings us to. . .
2. LOCATION, LOCATION, LOCATION
Choosing a romantic picnic spot shouldn't be too hard, but you want to keep a few things in mind—and you might want to consider something a little different. Top spots: in a wooded area or by a lake, stream or waterfall; under a big tree in a park or amid the flowers of public gardens. For something really special, rent a canoe or rowboat and head to a local island or remote spot.
Some other location tips to keep in mind:
What will you be carrying? Think about transportation, and if there will be any walking to get to your primo picnic spot. Too much lugging of picnic gear could spoil the mood.
Will you want to do anything active before, during or after the picnic? If so, are there trails, a wading pool, an ice cream stand, or other fun things to do close by? Is there room to throw a frisbee?
Be sure not to select a place (like a park) that is so crowded or noisy that the romance gets lost in the chaos. You want to be able to focus on each other.
Think about comfort: Is a place really windy or sandy? Is there shade? Does it have picnic tables, washrooms close by? Plan according to your preferences (and your dates).
Also, picnics don't always have to be during the day. What about a late-day picnic in the golden evening light, watching the sun go down? An evening picnic stargazing, even in your backyard, can be just as lovely—and even more romantic. Bring along some romantic (battery-operated) lights and citronella candles to create a mood (and keep the bugs away).
3. CREATING A FEAST TO REMEMBER
Once you've decided where you'll go and what you'll need to bring, it's time to think about the main attraction—the food!
Sandwiches are a picnic staple and can't be beat for their portability and ease of eating—no knife and fork required!
For a romantic day, you'll want your picnic sandwiches to be anything but ordinary: Make them gourmet with premium ingredients, and select quality fresh artisanal bread and rolls that will take your sandwiches to new heights.
Muffaletta Picnic Sandwiches, are made with roasted red bell peppers, basil pesto, Italian salami and creamy mozzarella cheese—topped with a tangy olive salad. They're served on fresh and fragrant ACE Bakery® Ciabatta Piccola Rolls. Heavenly.
Chickpea Salad Stuffed Sandwiches with Avocado Dill Sauce are a delicious creation made with the exceptionally moist-but-light ACE Bakery® Ciabatta Pezzetti Duo rolls. They're golden and crisp on the outside and soft and flavourful on the inside.
Another delicious and romantic option? Fig, Cream Cheese and Prosciutto Picnic Sandwiches made with our slightly sweet and indulgent ACE® Brioche Sliced Loaf.
As an alternate to premade gourmet sandwiches, pack an ACE Bakery® baguette or two or other specialty loaf and get ready for a leisurely and indulgent afternoon. Bring along a selection of hard and soft cheeses, meats, roasted vegetables (like eggplant and peppers). Round out your feast with plump olives, savoury nuts and some mouth-watering fruit: crisp green apples, juicy pears, ripe strawberries—and perhaps some quality chocolate or bite-sized brownies.
All of the above goes beautifully with a light red wine like pinot noir, a rosé, a sparkling Prosecco or a crisp chardonnay. (* But check your local alcohol laws — not all provinces allow outdoor drinking.)
Cold lemonade, of course, is a refreshing, reliable and thirst-quenching picnic staple. Alternatively, go for cranberry and soda on ice with a spritz of lime for a pretty and romantic drink.
4. SET THE MOOD WITH MUSIC
It's often forgotten when it comes to picnicking, but the right music can go a long way to elevate the occasion, set a romantic vibe and encourage dreamy relaxation. Bring along your portable Bluetooth speaker. (Or as a low-tech option, your phone in a deep bowl with act as a speaker.) Have your perfect playlist ready! You can choose any number of "picnic" playlists on Spotify, or create your own. Go for something mellow, like "chill," "indie" "folk," "romantic," or make your own with summer-themed songs (Start with Island in the Sun by Weezer, California Dreamin' by the Mamas & the Papas, or Feels like Summer by Childish Gambino.) Maybe you want to create a playlist that includes all the songs that are special to you and your boo! Or, depending on your mood—and your menu—opt for the most romantic of music—French café.
5. FUN AND GAMES
Whether you're a new couple or old faithfuls, it's worthwhile to think about what you will do, or what you will talk about at your picnic. You want to leave room for spontaneity, of course, but it can be easy to fall into the same old conversations—about work or the day-to-day . . . or even—to start looking at your phones! Don't do it!
Instead, plan to play a game of, "Things you never knew about me," or "What dream do you have for the future?" There are also highly recommended, romantic games for couples you can buy like "Talk, Flirt, Dare!" that will get you gazing into each other's eyes in no time.
You can also try the Blindfolded Taste Test—Blindfold your partner while you remove the packed foods from your picnic bag. Hand-feed your partner with treats and encourage them to fully describe and define the tastes and guess what they are. The one who gets the most food names right becomes the winner and gets a prize (their choice).
Want a little more action? Channel the kid in you both and play frisbee, badminton or bocce ball.
Or, then again, perhaps you just want to gaze at the sky and find pictures in the clouds. Or, look for a shooting star to make a wish on.